Church and technology trends compiled from many leading sources. Based on churches in America when possible.
FACEBOOK, INSTAGRAM, AND SOCIAL MEDIA: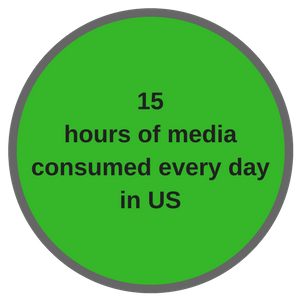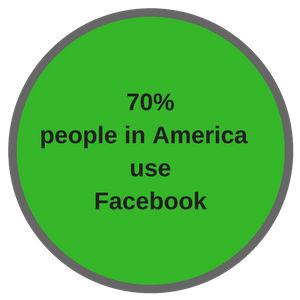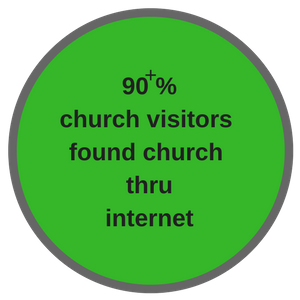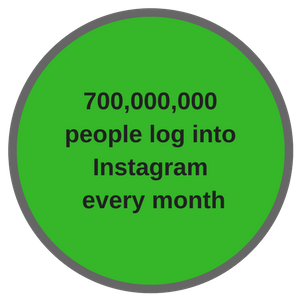 VIDEO, YOUTUBE, AND GOOGLE: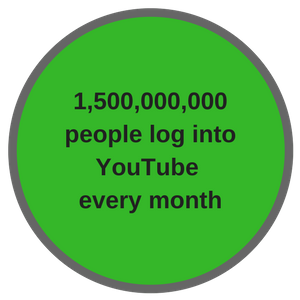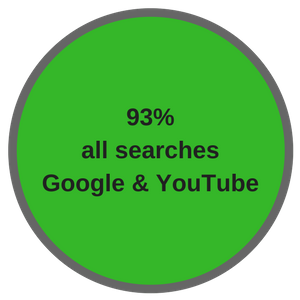 GIVING
CHURCHES
Only 1 in 20 churches in America are actually growing as a result of conversions.1 - As stated in a blog and podcast by Thom Rainer
The number of people attending a church in America drops by 2 percent each year. Thom Rainer
Up to 80 percent of our churches are either plateaued or are in decline. "Marketing" by the other 20 percent, trying to pull Christians to the exciting, well-financed fast-growing church is good business, but it isn't how we are told to grow. Nor will it reach our nation with the message of Christ.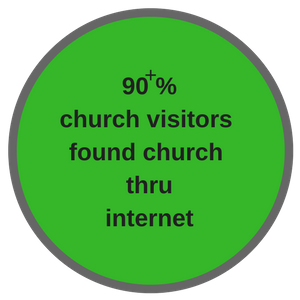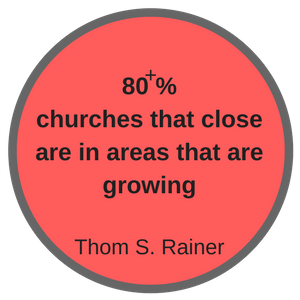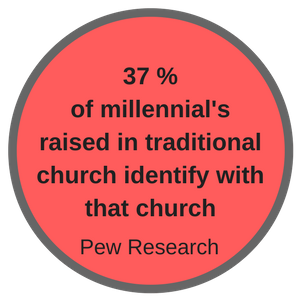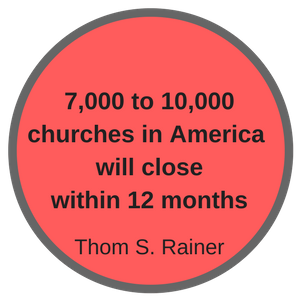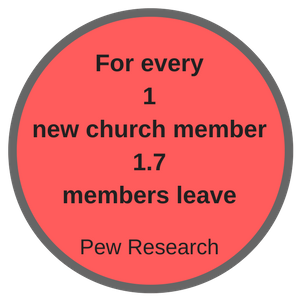 MOBILE